Welcome to Dr. Rabb' s site
About
Dr. Nathan F. Rabb, Jr. Ph.D, D.D.
Dr. Nathan F. Rabb Jr. is a Traditional Naturopath, not a Medical Doctor. He does not operate as a Medical Doctor. His diplomas and certificates have been earned and awarded by various institutions for his diligence, research and dedication to the physical, mental and spiritual wellbeing of his fellow man and to the field of Holistic Health. Dr. Rabb studied Body Chemistry, Human Nutrition, Lymphology, Iridology, Vascular Physiology, Diet and Weight Control, Herbology, Magnet Therapy, Natural Healing and Symmetry at Natural Health oriented institutions and California Universities. Dr. Rabb is a Certified Clinical Iridologist, a Registered Lymphologist, a Certified DPA Technician, and holds Doctor's Degrees in Naturopathy, Holistic Nutrition and Holistic Theology.
Dr. Rabb provides Natural Health Counseling based on the principals of the Holistic Healing Philosophy. Programs are custom-designed for each individual. These programs are not for the purpose of diagnosing or prescribing, or the treatment of specific diseases. The programs are used to educate the individuals so they will be able to assist their doctors in the restoration and preservation of their health. Dr. Rabb has conducted seminars and made guest appearances on radio programs, television talk shows, and Health Panels in various cities throughout the United States .
Dr. Rabb hosts a half-hour Health talk show ("The Natural Way") in Los Angeles, California, every Tuesday afternoon from 2:30 to 3:00 on radio station KTYM, 1460 AM. Dr. Rabb was raised in a strong Christian home and Church environment and he continues to live his life based on sound Biblical Principles and love for his fellow man. If you would like to have Dr. Rabb share the Holistic Healing Philosophy with your group, contact the Holistic Health Service by E-mail or phone (310/419-4372) to arrange for a Teaching/Healing Seminar.
At Dr. Rabb's Holistic Health Service, high quality herbal combinations are manufactured for all of your health needs. We also provide Holistic Health education and information through our weekly workshops at the Holistic Health Service located at 429 W. Manchester Blvd., Inglewood, CA 90301.
Start Today! Down Load Programs!
Or
Call 310-419-4372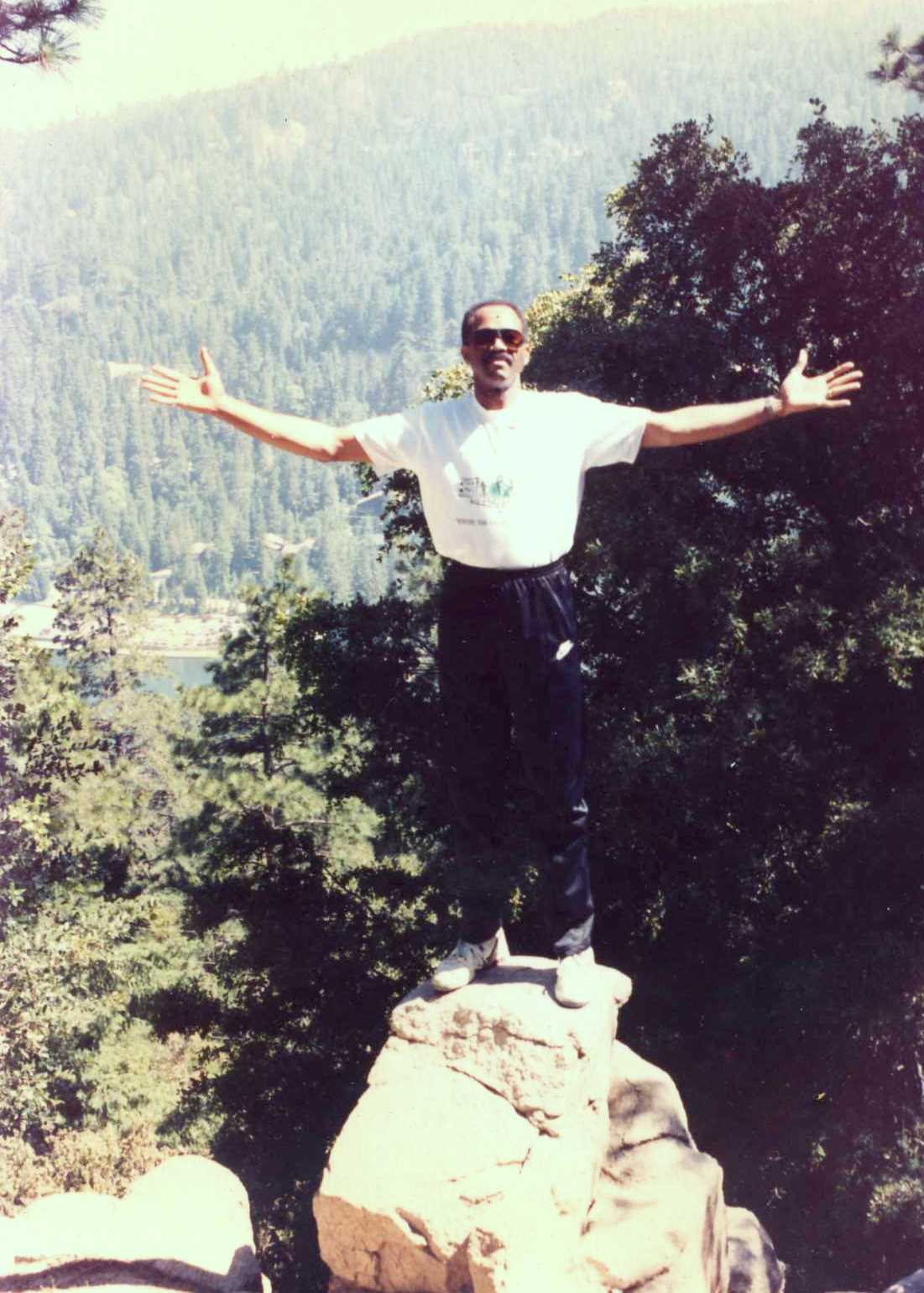 You have to start some where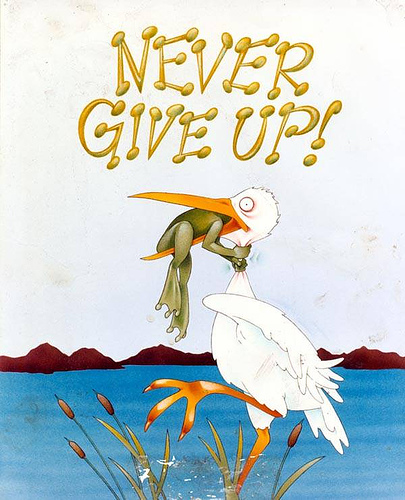 Help Sponsor This Site Byrondirecttv