Welcome to Dr. Rabb' s site
Mission Statement
1.) Educate all truth-seeking souls on the subject of the principles of natural health maintenance, improvements and/or restoration as inspired by the wisdom contained within the sacred pages of The Holy Bible.
2.) Inspire all seekers to live according to the laws of God and Nature – especially with regard to the adherence to proper diet and the avoidance of physically toxic and/or mind & spirit altering substances.
3.) Motivate all seekers to rise to their own highest level of achievement and well being – both outwardly (in the material world) and inwardly (in the spiritual realm).
4.) Share the knowledge and experience of nearly one quarter of a century of the personal study of and the adherence to the teachings of the great masters in the fields of physical health and spiritual well being.
5.) Encourage all seekers to become experts in the field of natural health through the vehicle of their own study and personal experience of these teachings.
6.) Give all honor, glory and gratitude to The Lord God, Who is the Creator of all beings, the Doer of all things and the Healer of all infirmities.
Start Today! Down Load Programs!
Or
Call 310-419-4372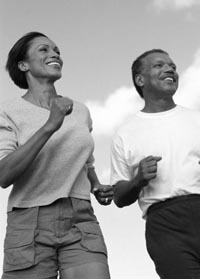 You have to start some where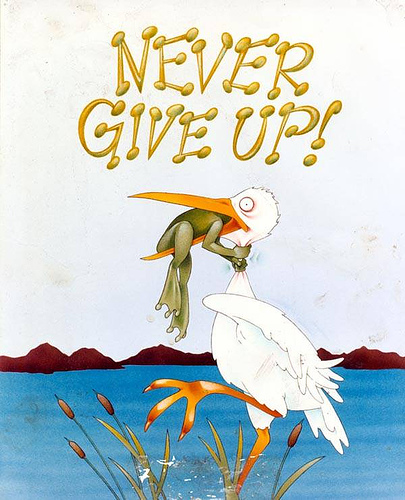 Help Sponsor This Site Byrondirecttv